We find the following questions may help you in facing the decision, "Is it time?"
Is my pet's condition prolonged, recurring and/or getting worse?
Is my pet's condition no longer responding to treatment?
Is my pet's condition causing pain or otherwise suffering?
Is it no longer possible to alleviate that pain or suffering?
If my pet should recover, is s/he likely to be chronically ill or unable to care for themselves as a health animal?
If my pet recovers, is s/he likely no longer able to enjoy life and/or have severe personality changes?
Our team is here to help guide and advise you as you prepare to say goodbye to your beloved family member. Please contact us at (910) 686-6297 if you should need further guidance.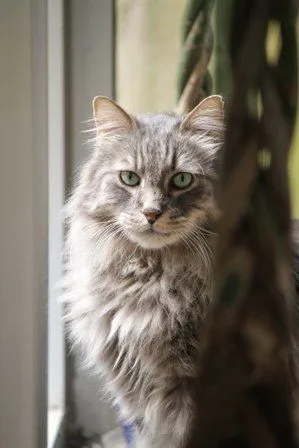 In Loving Memory of our Deuce